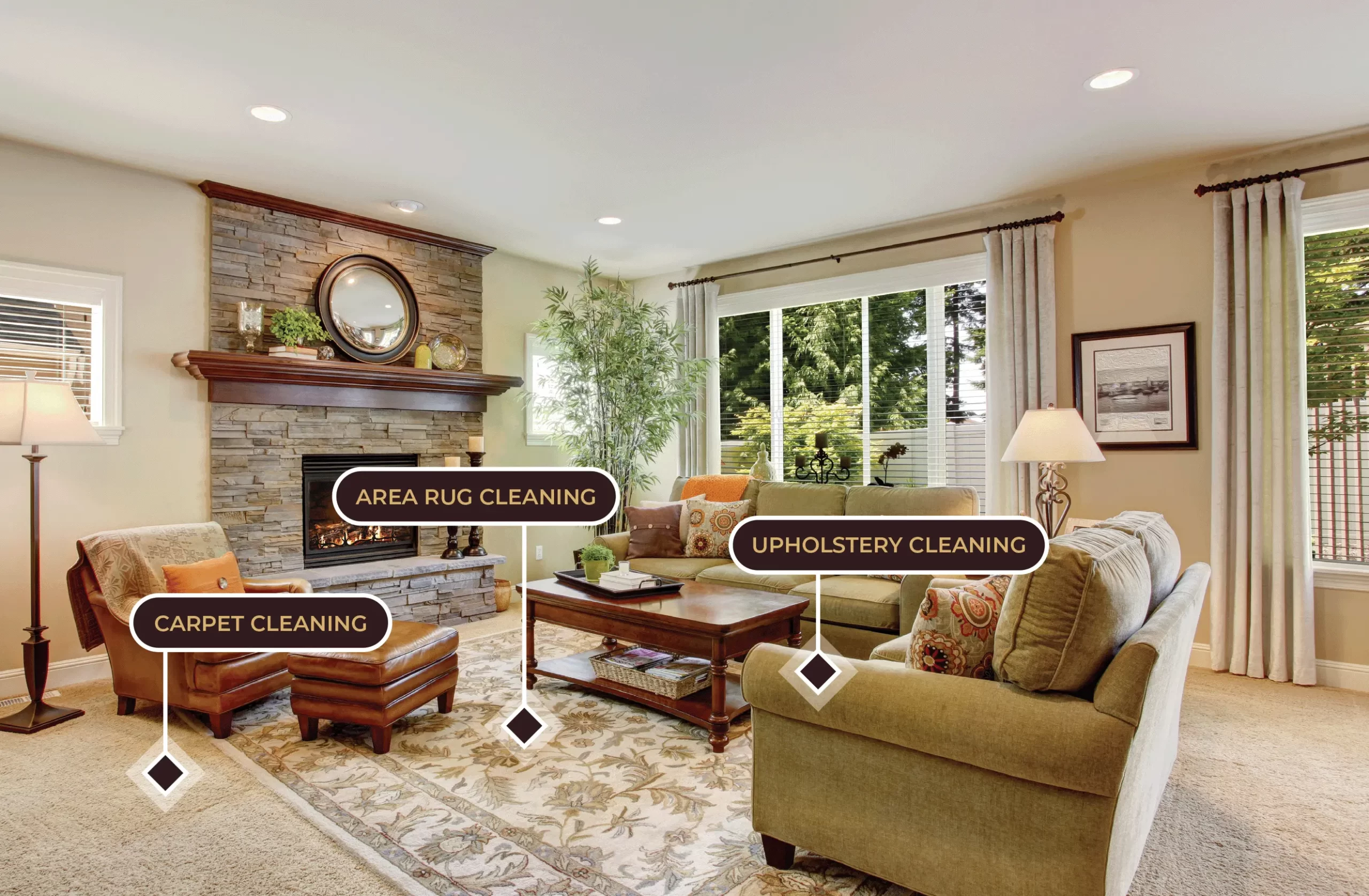 Our Most Popular Services
Soft Surface
Hard Surface
Terrific service & amazing results
You want the confidence of knowing your home is clean and healthy. At Markley Floor Restore, we hear you, because we are you! That is why we want to be your trusted source for all your deep and restorative cleaning service needs in the Joplin and surrounding area. With us, your family's home, health, and wealth will never be put at risk.
4 Steps to a Healthier Home
Achieving Terrific Service AND Amazing Results starts with a plan. Since 2011, we have guided thousands of clients in the Joplin, MO, and surrounding areas away from the pitfalls associated with uneducated and unscrupulous cleaning contractors. Here's how we do it and others don't:
Call Up
Call to schedule your FREE consultation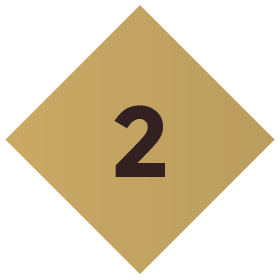 Meet Up
You will never be placed in a high-pressure sales situation.
Clean Up
You can expect our cleaning team to deliver Amazing Results.
Follow Up
Our Guarantee
Markley Floor Restore offers a 100% money-back guarantee. If you are not thrilled with your cleaning experience, we will rush back to your location at no charge and no obligation. If you are still unimpressed, you owe us nothing, and we will give you a complete refund.
Free Resource
While you're deciding, download our free resource "How to Avoid Nightmare Cleaning Contractors" so you will know the right questions to ask and have confidence when choosing a contractor.
Serving Southwest Missouri, Northeast Oklahoma, and Northwest Arkansas for over 30 years
Joplin, MO
Loma Linda, MO
Webb City, MO
Carl Junction, MO
Carthage, MO
Neosho, MO
Monett, MO
Mt Vernon, MO
Aurora, MO
Miami, OK
Grove, OK
Vinita, OK
Bentonville, AR
Rogers, AR
Springdale, AR
Fayetteville, AR
Bella Vista, AR
Gravette, AR
5 Ways We Earn Your Trust Every Day
---
Reputation
See what our customers are saying about us
Training
Unmatched experience in interior deep cleaning
Experience
Trained and certified for multiple hard and soft surfaces
Systems
Our cleaning process follows industry standards to ensure consistent results
Guarantee
Our work is backed by a 100% money-back guarantee
Our Clients Say…
---
Excellent experience & highly recommend this company . Very courteous & friendly staff !
Linda Henbest
May 26, 2022.
I was very pleased with the wonderful job on my carpets..they now look like new. I was going to have to replace one of the carpets, now I am pleased to say that the carpet looks great. Mr. Markley was on time and was very kind. I would highly recommend Markley Floor Restore
Peggy Feather
May 17, 2022.
They are very polite & professional. I've been using them for years & won't use anyone else.
They always do a good job cleaning my carpets!
Very pleasant experience. Have had this company clean carpet in the past. Very thorough, efficient, clean. I will recommend them to my friends
recommends
Wonderful experience ! Jansen & Patrick were courteous & their attention to doing quality work was very appreciated ! Highly recommend this company for all your cleaning needs ! Reasonably priced & excellent service !
Kim Stanley Farber
May 19, 2022.
recommends
Great job and very courteous.
Beverly Granger
March 2, 2022.
recommends
Excellent job Have used them more than once
Bill Punch
January 27, 2022.
recommends
Did exactly as promised. Very professional and got the job done. Added a large are rug to the job - no problem. Yes I am a property manager as well as homeowner. I will call them first when I need flooring cleaned.
Catness Mum
January 10, 2022.
recommends
Quick response and friendly service
Michelle Schmidt
December 17, 2021.
recommends
They did such a great job! So professional and kind so easy to work with! I was very happy!
Wayne Emanuel
December 10, 2021.
recommends
very good 80% of the floor was dry by the next morning & clean
Marsha Jensen
November 16, 2021.
recommends
Markley did a fabulous job on our carpets. There was one spot he wasn't sure he could get, but he did. He was punctual and time effecient. I am a yearly customer and will continue to do so.
Patsy Westfall-Dannelley Murray
November 2, 2021.
recommends
Markley Floor Restore did a really fine job on our light grey carpets. Very happy with the results. They were prompt and courteous. Thank you.
Lory A Woodin
October 14, 2021.
recommends
Professional and Excellent work. I only use Markley for my home.